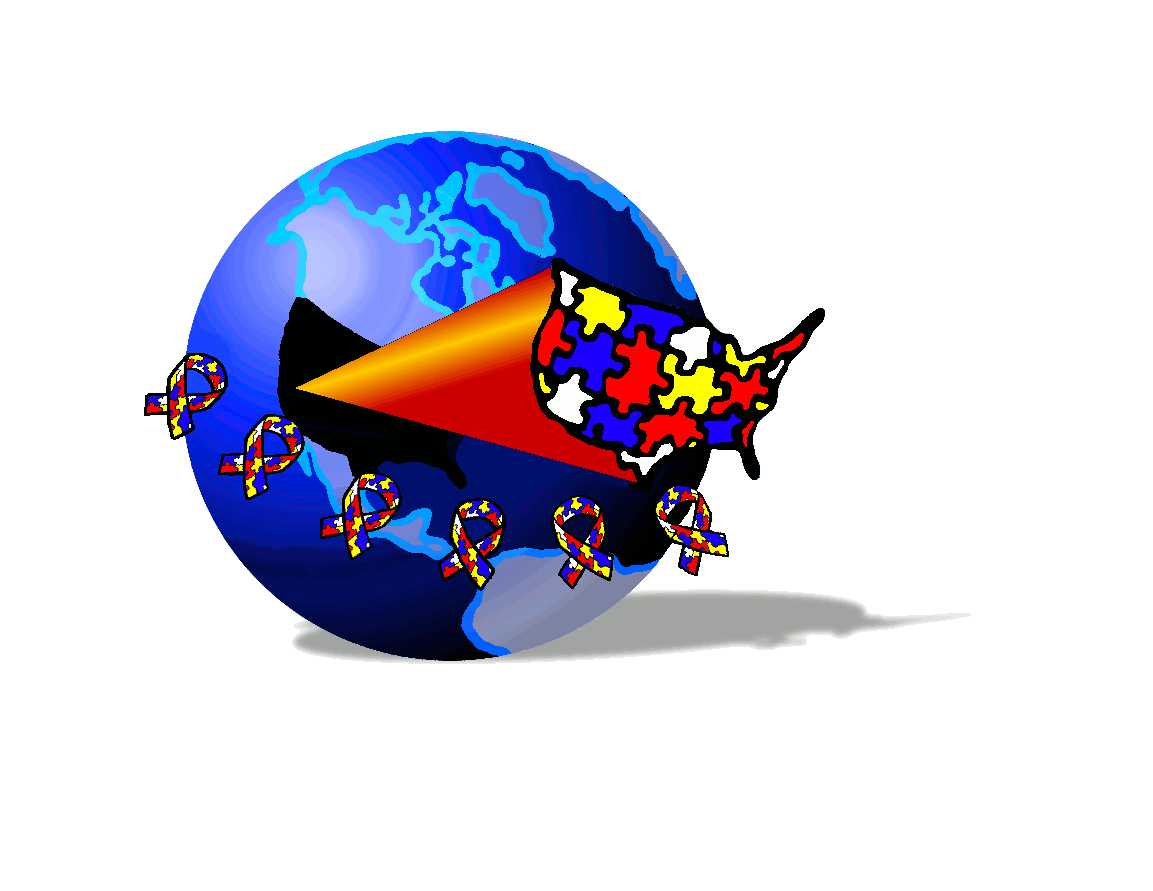 Miles4Autism
"An unexpected journey to discover your child's potential... With us the journey is PRICELESS!!!"
Not-for-profit organization, where your donated dollars will afford us to offer a free therapy & socialization clinic to children and adults on the spectrum
President/Chief Executive Officer
(Mom on a mission to get this program off the ground)
Secretary
(practices law in areas of Special Education, General Education, Civil Rights and Disability Law)
Treasurer
(background in marketing)
Scott Winchell
Lawyer
Sterling Scott Winchell, A Professional Law Corp.
Volunteers:
Toni Steliga
Volunteer Advocate, Worked 20 years with CAPOUSD (retired) directly with special ed students. Special needs children's are her passion, she has an innate ability to connect with them. Her son went through special education, who was deaf and she was advocating for her own son all through his school years. Took autism training, and worked directly with children on the spectrum for the last 12 years for the district.
Mailing Address:
31678 Coast Hwy.​​​​​​​​ #A
Laguna Beach, CA 92651
© 2012 by Miles4autism.org​
Call:
T: (Linda) 714-943-6882​
Shop:1-844-MILES4A
1-844-645-3742