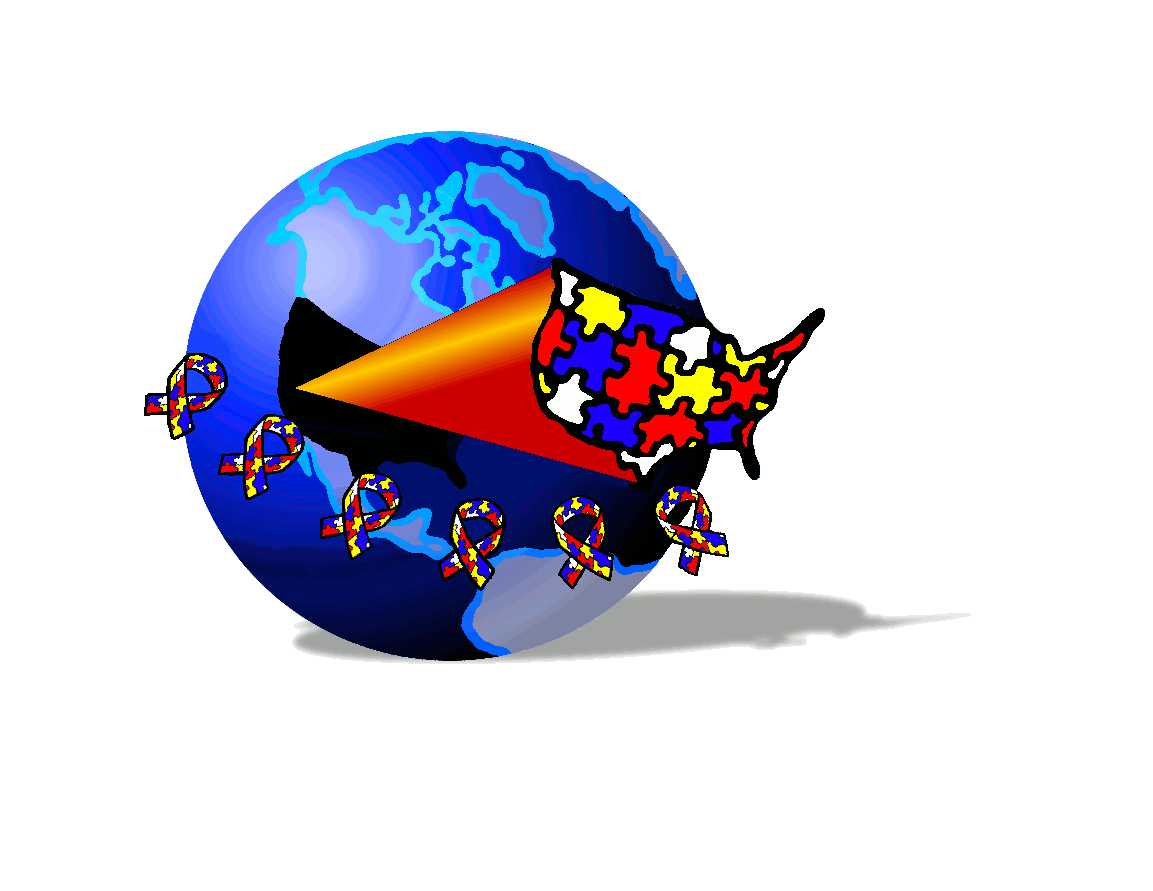 Miles4Autism
"An unexpected journey to discover your child's potential... With us the journey is PRICELESS!!!"
Not-for-profit organization, where your donated dollars will afford us to offer a free therapy & socialization clinic to children and adults on the spectrum
​

How to Donate
​
Donating is easy:
​
* Mail us a check to: Miles4Autism 555 N. El Camino Rea A-151, San Clemente, CA 92672
Please make check payable to "Miles4Autism"
* Use your bank website to transfer funds to our email: Miles4Autism@cox.net
​
* Hit the "Donate" button located top center of every page on our website, just
below menu bar
​
* You may also donate kind goods at our store location. (Location coming soon)
​
Why Donate
​
*Because for every $5.15 you donate, we are able to provide one hour of therapy to a child with autism at no cost to the family and that money which is saved by families is now able to be spent in local community rather than therapy. Which in reality would have been $175 an hour for therapy, and you and Miles4Autism are boosting the local community 35 fold.

​
​
​
* We are a not-for-profit organization ​
* Your donation is tax deductible
* You can donate kind goods or dollars
Kind good donations accepted during hours of operation
​ * You may also consign your items, by donating 50% of sale of item​
(contact us for consignment details)
* Thrift store items we can accept as near new to new items, housewares, purses, clothes, shoes, jewelry, art, antiques, collectibles, sports equipment, tools, garden art even weathered, shabby chic items,......
​
* For every $5.15 donated you will be providing one hour of therapy
​
* For every $5.15 you will also boost local economy by approx $175 per hour saved by parents.
​
* For every dollar not spent on therapy by parents is money available to spend back into the community.
​
​
​
Mailing Address:
31678 Coast Hwy.​​​​​​​​ #A
Laguna Beach, CA 92651
© 2012 by Miles4autism.org​
Call:
T: (Linda) 714-943-6882​
Shop:1-844-MILES4A
1-844-645-3742