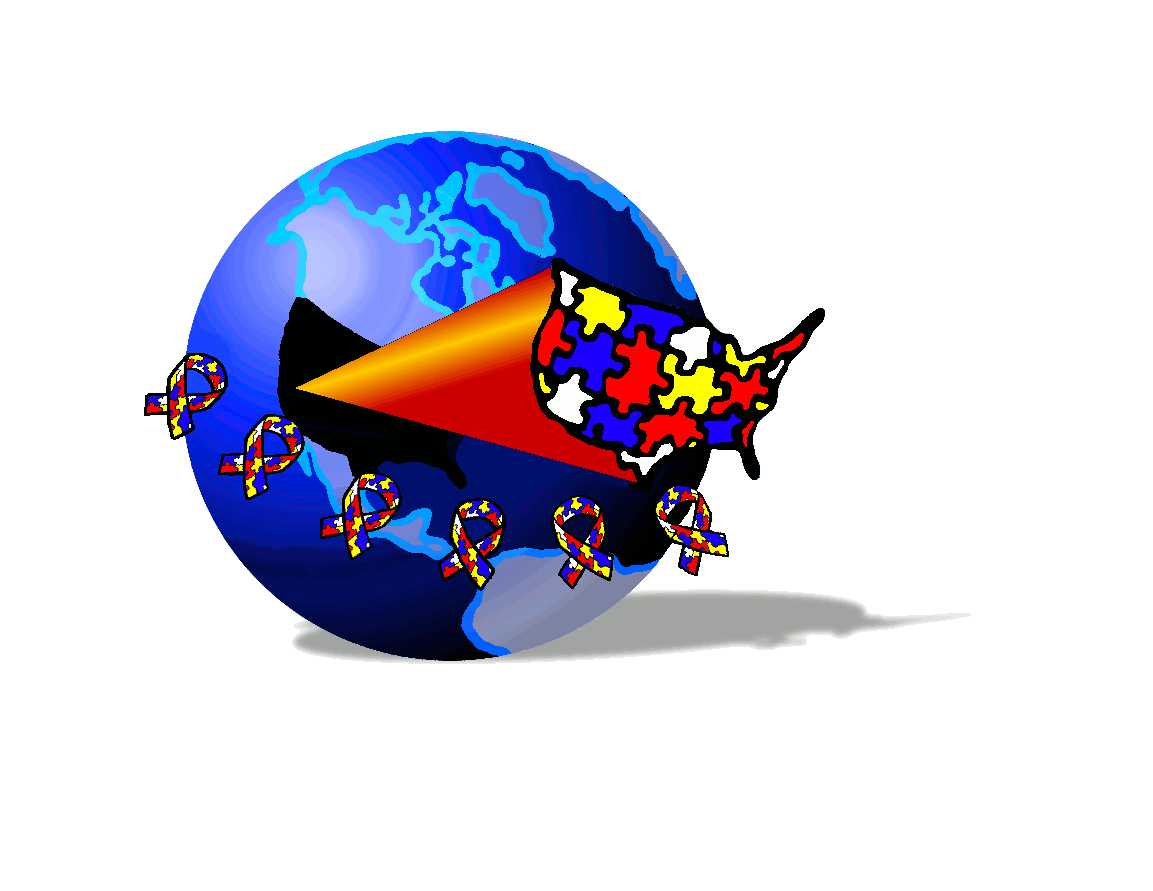 Miles4Autism
"An unexpected journey to discover your child's potential... With us the journey is PRICELESS!!!"
Not-for-profit organization, where your donated dollars will afford us to offer a free therapy & socialization clinic to children and adults on the spectrum

​Imagine having to decide whether to pay a mortgage/rent payment, buy groceries, replace worn out shoes or....take Johnny to one $175.00 hour therapy, then wondering what decision you will make tomorrow.
Which would you choose? Is the decision EASY for you? Is this something you can't even fathom? Well this is a daily decision families with children affected by autism have, and only one part of the struggle of this puzzle. ​
​
How do I know, you ask? Because I have lived this life for the passed 18 years. For years I would ponder how to makes things easier, but... I was so wrapped up in just getting my son through this autism fog and on to better days, I never really had the energy to think too long or hard. When my son was 10, one beautiful morning I woke up with an epiphany, I simply realized this is easy, there is an easy answer. Why not have a retail nonprofit that could raise enough money each year to afford the salary of therapist to be able to offer the therapy for free to these families rather than $175 hour. WOW!!!!
​
BACK THE TRUCK UP! Do you understand what I just figured out?
On the average any given therapy costs $175 hour. That is just one therapy, children with autism start with 4 main therapies and they multiply from there, if the parents are able to reach further than the status quo. But, to keep it simple let us keep the thought with the 4 therapies, (speech, occupational, physical and behavioral therapy).
​
Now, the cost of 4 therapist (one from each field) for a year is equal to approximately $300,000.00+, let us divide that by what is charged per hour for their therapy, $300,000.00 divided by $175.00 = ONLY 1714 hours of therapy.... these hours by a day of hours worked for those four therapist (8hours x 4 therapist = 32 hours a day) equals only 53 full time days of therapy. At 5 days a week that is less than 11 weeks out of 52 week a year.. This simply is not enough therapy for the cost endured.
​
The EPIPHANY... for their salaries of approximately $300.000.00, we can offer 52 weeks not 53 days. That is 52 weeks of therapy with 4 therapist 8 hours a day. ​
The icing on the cake is we can offer actually not 1 therapist in each field an hour but, upto a total of 7 at this same great saving and only multiplying the money saved and generated back in to the community by millions of dollars.
​
HOW?.. For every licensed therapist, our local Universities and Colleges are willing to offer Miles4Autism up to 6 students under each field (Miles4Autism will be their clinical site), so we will be able to offer 28 therapist an hour. AND... that is where the WOW becomes WOW! WOW! WOW! WOW! WOW! WOW! WOW! Because now their salary cost of $300,000.00, can now offer upto 58,240 hours of FREE therapy a year, which is a total saving of approximately $10,192,000.00 for all families served. And that is over $10 MILLION that can NOW GO BACK IN TO THE COMMUNITY, and IMPROVE THE LOCAL COMMUNITY ECONOMY!!!!!!!!!!!!!!

**Parent will be expected to volunteer at Miles4Autism to help keep the doors open and keep all costs down.
Thank you!
Mailing Address:
31678 Coast Hwy.​​​​​​​​ #A
Laguna Beach, CA 92651
© 2012 by Miles4autism.org​
Call:
T: (Linda) 714-943-6882​
Shop:1-844-MILES4A
1-844-645-3742