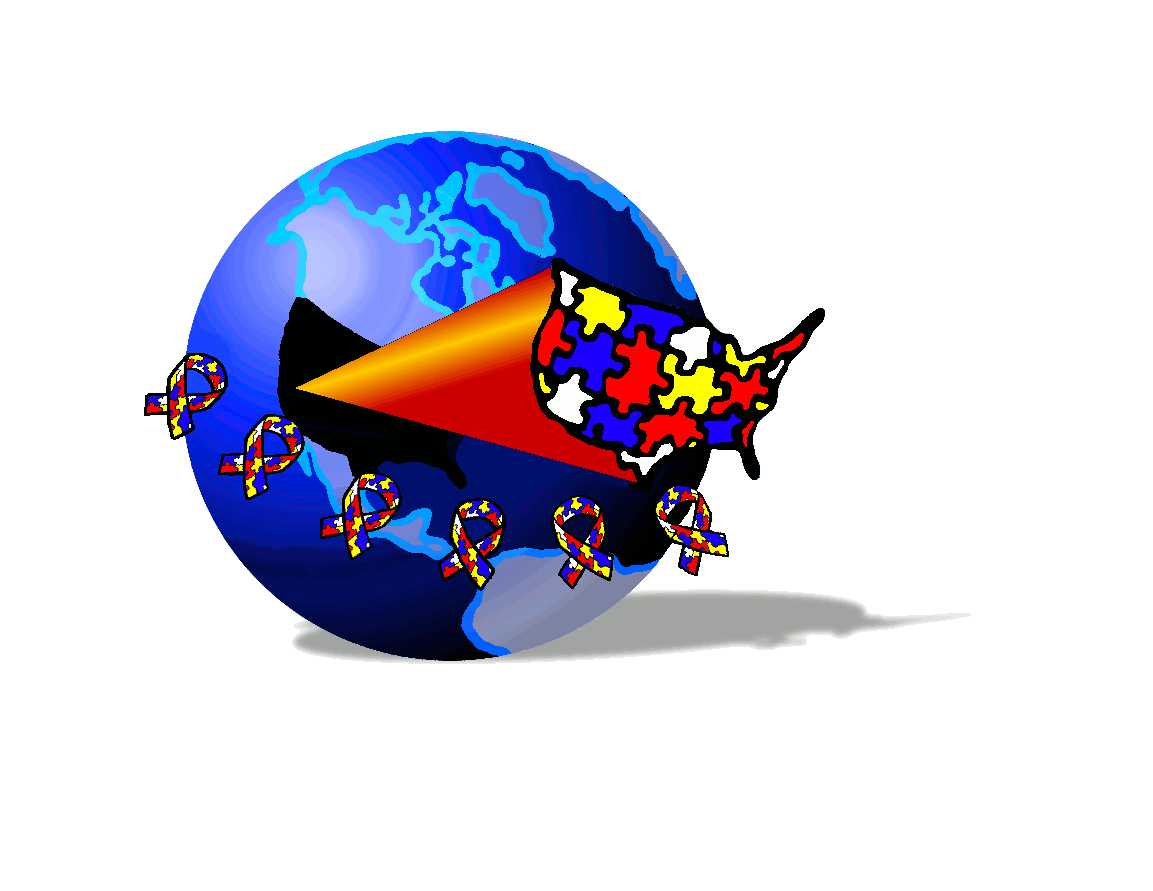 Miles4Autism
"An unexpected journey to discover your child's potential... With us the journey is PRICELESS!!!"
Not-for-profit organization, where your donated dollars will afford us to offer a free therapy & socialization clinic to children and adults on the spectrum
​
To open a retail business to support free therapies for children with autism!

Toy Store: this is my son's love, he has wonderful taste in what children like and will act as the buyer for this part of the business. We will offer a retail toy store with HOT NEW TOYS to buy. We will stock educational toys as well as some old favorites. All toys will be interesting, inticing and exiting, all while actually helping the children grow their brains.

Consignment Store: This will be a wonderful addition. This will be a win win for people that would like to sell their unwanted items that are slightly used to new items. They make money and are able to have the remaining dollars written off as a donation to Miles4Autism. This will be a normal 50/50 split between vendor and Miles4Autism. The supplier of the items will be responsible for getting it to our store and sign an agreement.

Thrift Store: Once open we will gladly accept drop off donation anytime during regular business hours. We will accept nice reusable item and new items to sell. The kind donator will be expected to be able to drop off items at store location at this time (when we have volunteers to do pick ups, we will offer that service).

Ebay: items for sale to benefit Miles4Autism. You will be able to contact to our ebay items from our ebay web-page or click on the button on left that says "ebay".

On-Line Store: If you are unable to reach our store or buy on ebay, we will offer items for sale from our Toy, Consignment and Thrift store on line, click on to STORE on our website.
This currently is not up and running, most likely will be once our store opens.

Fun Zone: This will benefit the local community children as well as the autism community. We will have volunteers available to watch children in the fun zone for a $5 donation, before and after school and weekends. The parents will be responsible for getting children to and from our location at all times. This is not a childcare center. The typical children will go through a course to teach them how to play and interact with children affected with autism. In return they will receive a certificate of completion to take with them to show for future resumes and college applications. Some children with autism never get the chance to participate in kind and friendly play with neurotypical peers without fear of rejection. However, with kind hearts and words this can change for the better. ​
AND ALL THESE SERVICES ARE PROVIDED TO AFFORD TO PROVIDE THERAPIES FOR CHILDREN WITH AUTISM. (see therapy page) Miles4Autism is process of becoming a Nonprofit Organization​
Mailing Address:
31678 Coast Hwy.​​​​​​​​ #A
Laguna Beach, CA 92651
© 2012 by Miles4autism.org​
Call:
T: (Linda) 714-943-6882​
Shop:1-844-MILES4A
1-844-645-3742