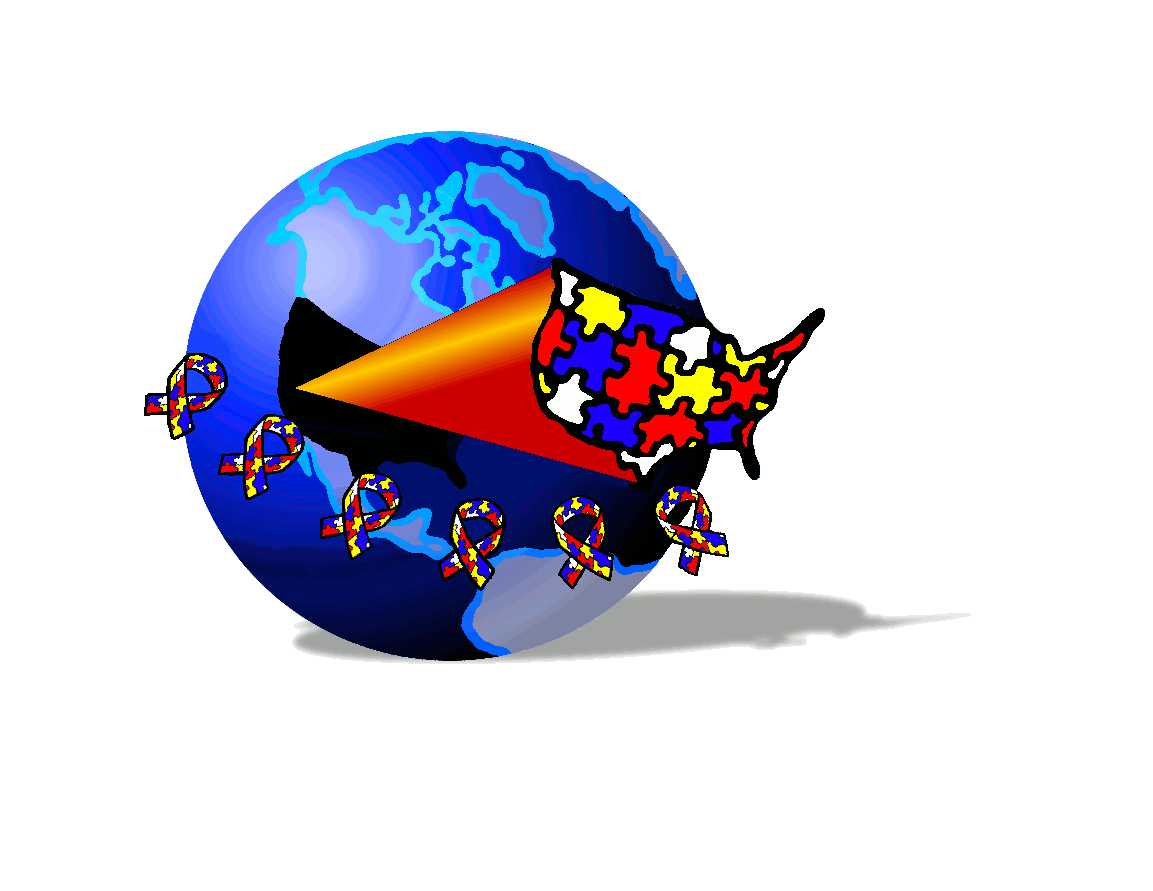 Miles4Autism
"An unexpected journey to discover your child's potential... With us the journey is PRICELESS!!!"
Not-for-profit organization, where your donated dollars will afford us to offer a free therapy & socialization clinic to children and adults on the spectrum
​
* Speech Therapy
* Occupational Therapy
* Physical Therapy
* IBI/Social Skills
* Art Therapy
* Music Therapy
Each child will be assessed for appropriate therapy service and intensity.
​
​
* Social Integration
* Tutoring
* Before and After School Care
* Job Training
​
We are currently interviewing for future therapist from every field (speech, occupational, physical, and
IBI/Social Skills). We currently seeking individuals able to direct clinical students working with children.
If you have solid background experience and credentials to work with the autism community, along with
the experience and talent to work in our 501c3 environment please contact us.
​
Mailing Address:
31678 Coast Hwy.​​​​​​​​ #A
Laguna Beach, CA 92651
© 2012 by Miles4autism.org​
Call:
T: (Linda) 714-943-6882​
Shop:1-844-MILES4A
1-844-645-3742