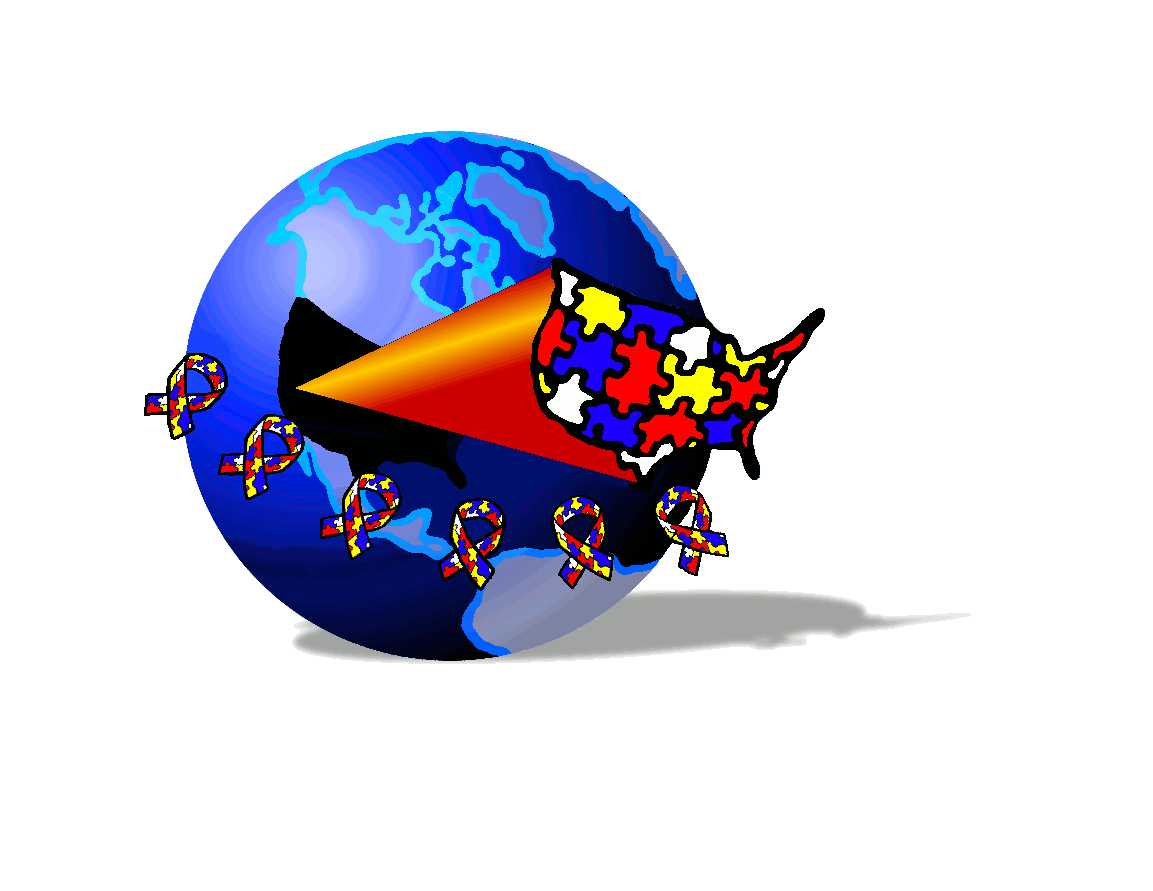 Miles4Autism
"An unexpected journey to discover your child's potential... With us the journey is PRICELESS!!!"
Not-for-profit organization, where your donated dollars will afford us to offer a free therapy & socialization clinic to children and adults on the spectrum
Miles4Autism will help improve the lives of families affected with autism in our communities with 100% dedication, through our support and high-quality/state-of-the-art services, at no cost with their unexpected journey to find their child's potential. Through our Fun Zone we will break the disablility wall with autism awareness throughout the community to help the community realize these children are capable of becoming contributing and productive human beings in today's society, once given the compassion, support, and friendships required. We will strive to divert a new generation of mental health children away from the government in need of government support the rest of their lives. Also, preventing the isolation, emotional and mental toll of a life time dealing with autism on their own. Our mission is to build non-profit organizations in communities across the nation to be self-sufficient through volunteerism and donations from the communities, celebrities and corporate America. By providing Speech, O.T., P.T., Behavior/Social, Art, and Music therapies and other services free of charge to as many children with autism as we can (approximately 336 hours a day per center) . By partnering with local colleges and universities, we can multiply the number of children we can reach per hour, from 6 per hour to 42 per hour and more if we include group therapy. The proceeds of community donations to Miles4Autism, a retail/consignment/thrift store/toy store/fun zone, opening across the nation will help these children with autism and their families achieve their child's potential rather than their limited budget potential. We are preparing for a productive less financially burdened America. We are dedicated to 100% uncapped no-cost therapy services that benefit autistic children and to raise public awareness by educating communities how this epidemic not only affects families with children with autism, but the nation as a whole, if you and I don't address this directly today. All while improving the the local economy with our efforts.
​
America will have close knit communities which embrace autism with respect and view these children with having unique amazing abilities with so much to contribute to this world when given the opportunity. These children have a lot to contribute to society if just given the foundation and by opening doors for them.. It will take communities coming together across America to help children affected by their environment by no fault of their own, to alleviate the financial burden of the parent's not making it their sole responsibility. All other childhood diseases are usually covered by insurance, autism therapies are just recently beginning to be accepted by insurance but very limitedly. Our goal should be beyond bureaucracy and more godly for our future good as a whole..​
Mailing Address:
31678 Coast Hwy.​​​​​​​​ #A
Laguna Beach, CA 92651
© 2012 by Miles4autism.org​
Call:
T: (Linda) 714-943-6882​
Shop:1-844-MILES4A
1-844-645-3742